Jane the Plain, First Production Meeting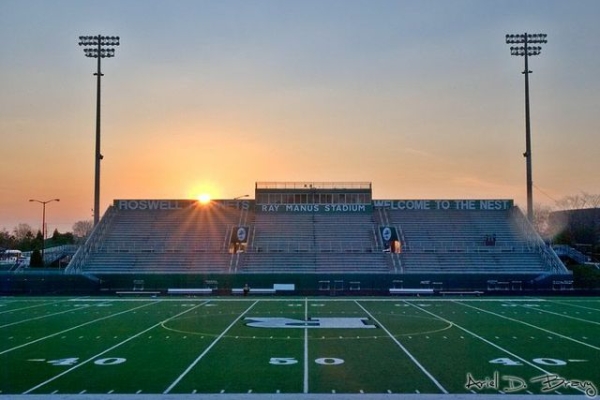 (Post by August Schulenburg. Photo from Will Lowry's scenic design research.)
Jane the Plain production meetings have begun! We had an amazing team of FoFs and CPs assembled:  Janie Bullard( Sound), Heather Cohn, Stephanie Levin (Costumes), Will Lowry (Scenery) and Kelly O'Donnell (Director). We're hitting the ground running towards the beginning of tech on May 5th, and we wanted to share our design process with you as we go.
However, because updates on design processes for plays that you're not familiar with (though you can learn more here) may not be the most engaging posts in the world, I will deliver them to you in a hopefully evocative, non-annoying free verse:
A sort of poem for our first production meeting
Six friends gather to remember the thing that happened,
That time in high school where everything was full of
the clarity of emotional intensity
that desperate thrill of only-here-and-now
and the terrible power of nostalgic pop songs
(you know, how the time flies, only yesterday
was the time of our lives)
and they were six most important people in the world.
The six friends are always their adult selves
But mostly their high school selves
And sometimes not themselves at all but
the Glowing Girl and
the Mirror Man
Do their costumes begin adult-like and gradually
grow more high school, or
are they always
high school?
We see lockers: that secret place where you store your identity,
That public place where your friends gather,
Doors to a kind of transformation…
 …I am the nothing always becoming…
Jane
falls
down
a
rabbit hole
Like Alice from that book about Alice
But she doesn't change.
It's how other people see her that changes.
(Is that a costume thing?)
She adapts to the new way people see her, she learns to us her
POWER
(Could sound underscore when she uses it?)
There are a lot of words in this play, it is
word-drunk but
it will be physical as well, the ensemble will always be moving, creating the hurdles she jumps, the tree he climbs and
the seven names for rain
 (It's almost like a cast of 'ninjurchins'–the ninja-urchins that powered Hearts Like Fists)
 Images from the play to think about:
Water
as an awakening to life
to sex
(there is a lot of saliva exchanged in this play)
Mirrors
as a door into
death
self-awareness
Themes from the play to think about:
beauty vs plainness
creation vs negation
life vs death
cooperation, community
reality vs imagination
this is real. this is real.
and this.
this.
this 
STADIUM LIGHTS!
(well, not real stadium lights, but that feeling)
((and on the audience, too))
The audience: how can get all intimate-like with them
When we're working with a proscenium?
(The play does have so much direct address.)
And how does the space change as we move through time?
And how the Glowing Girl and Mirror Man change the space?
After all,
(a long blank canvas of sound) DIVINITY (a long blank canvas of sound)
is both beautiful and terrifying.
Picture: the lockers, the football field, the stars laying down beside us on the trimmed grass, that particular awkwardness of yearbook photos, the bright colors of Homecoming, and always,
always
mirrors facing mirrors.
[And this was a kinda-poem to record our first production meeting.]