Core Work: Pack, by Corinna Schulenburg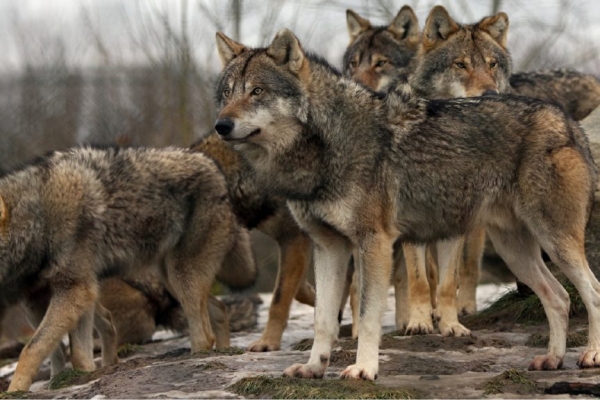 The following post gives a more in-depth look at one of the projects under development through Flux's Core Work program. Learn more about Core Work here.
***UPDATE: Flux is looking for trans artists to join Core Work and contribute to the development of Pack,  as well as other Core Work projects. Learn more here.***
WHAT is Pack? Pack follows Harker, a young transgender man struggling with a transition he feels has not gone far enough. He idolizes the masculinity of Bali, a YouTube personality famous for helping men upgrade their manhood. When Harker discusses suicidal thoughts to a trans friend online, he is persuaded to try an underground form of wolf testosterone (T), distributed by a mysterious trans man called the Wolf. This new T gives Harker heightened strength, speed, and sense of sight and smell, and sparks a newfound sexual attraction with his cis best friend, Harmony. But when Harker realizes the T may be turning him into a werewolf, he must choose between his old life and a pack of new trans wolf brothers.
WHO is working on Pack? Playwright Corinna Schulenburg is writing roles for  Corey Allen (Bali), C Bain (Wolf), Neo Cihi (Harker), Lori Elizabeth Parquet (Lana), Alisha Spielmann (Harmony), and Isaiah Tanenbaum (Tanner).
DEVELOPMENT HISTORY:
Scene development and development of physicality at Core Work 2019 meetings
Reading at 2019 Core Work at Little Pond Arts Retreat