Family Feud
Flux Family Feud: Re-Membering
Join us on Saturday November 4, 2017 for the best theatre fundraiser in New York: Flux Theatre's Family Feud. Two exciting teams of theatre professionals face off to play a live game of Family Feud, hosted by Debargo Sanyal! 
To celebrate our Season of Re-Membering, this year's Feud looks back into history. Be sure to fill out the Feud Survey (it's just like the game show!) and then purchase a ticket.
We hope to see you there to help make this Feud our best one yet! Join us for Flux Family Feud Re-Membering!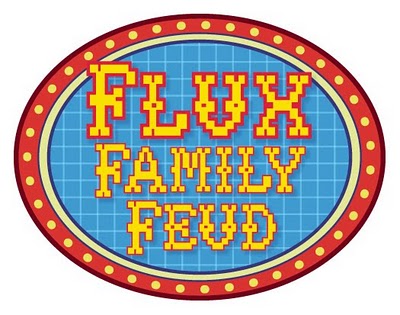 ---
WHEN
Saturday, November 4 (doors open 7pm, Feud starts 8pm, party over at 11pm)
WHERE
Judson Memorial Church Assembly Hall (239 Thompson Street)
---
$25 (includes admission, 3 raffle tickets, and food)
$50 (includes VIP seats, two free drinks, 3 raffle tickets, and food)
Tickets at Box office: $30 (includes admission and food)
Can't be at the benefit?
You can still support Flux by playing the raffle! You don't need to be there to win!
Online Raffle Sales will close Saturday November 4 at 5pm!
---
The Host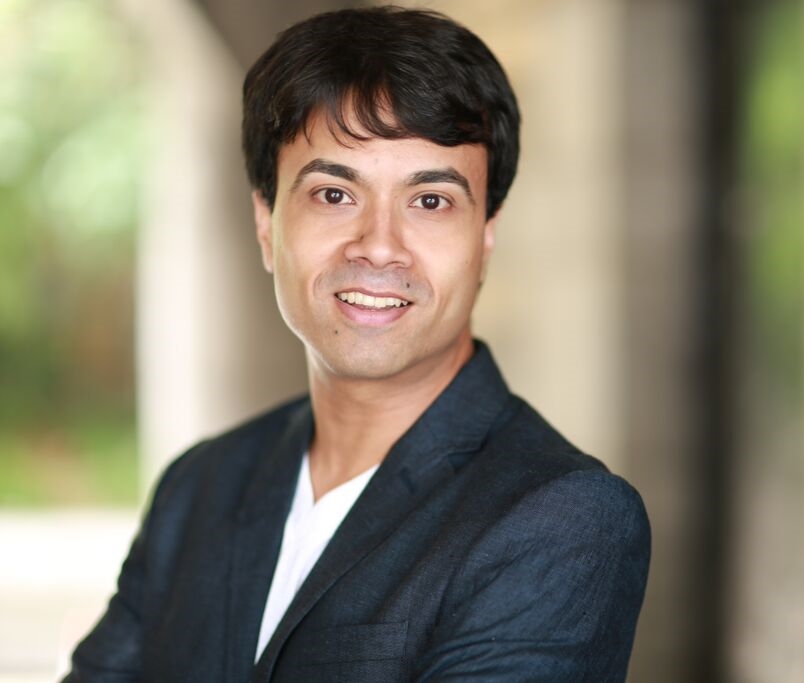 Debargo Sanyal
Returning for his second year as the Feud host, Debargo has been seen on the Flux stage in our production of Rizing. Debargo has worked with a plethora of theatre companies including Ensemble Studio Theatre, Signature Theatre, The New Group, Partial Comfort Productions, Clubbed Thumb, Ma-Yi Theater Company, The Working Theater, New Georges, Red Fern, La MaMa, NYMTF, Cherry Lane, NYC Fringe, and more. Is there no theater space in the city that this man has not touched? Come see him rock it at the Feud to get an idea of what the fuss is all about!
The Contestants!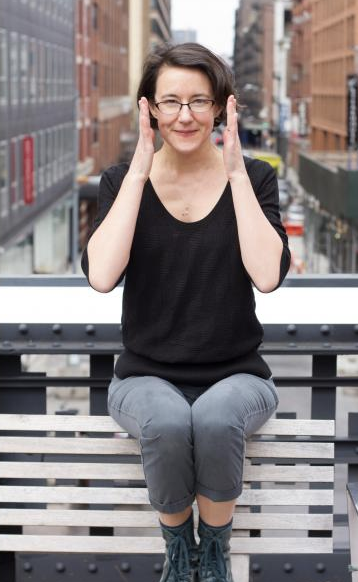 Kristen Palmer
Flux fans know Kristen as the Playwright of Once Upon a Bride There Was a Forest. Other plays include Things You Can Do, The Stray Dog, The Melting Point, Local Story, The Heart in Your Chest, Departures, and Gloucester Point. They have been produced and presented in New York City, Los Angeles, Seattle, and elsewhere. She has been a Women's Project Lab Member collaborating on the off-Broadway production We Play For The Gods, a Jerome Fellow at the Playwrights Center, New Georges associate artist, Soho Rep Writer/Director Lab Member, and a company member of Printer's Devil Theatre in Seattle. She is a graduate of Bretton Hall College in Yorkshire, England and holds an MFA from Hunter College where she studied with Tina Howe and Mark Bly and won both the Zarkower and Goldberg Prizes. She is currently the Artistic Director of Oddfellows Playhouse Youth Theater.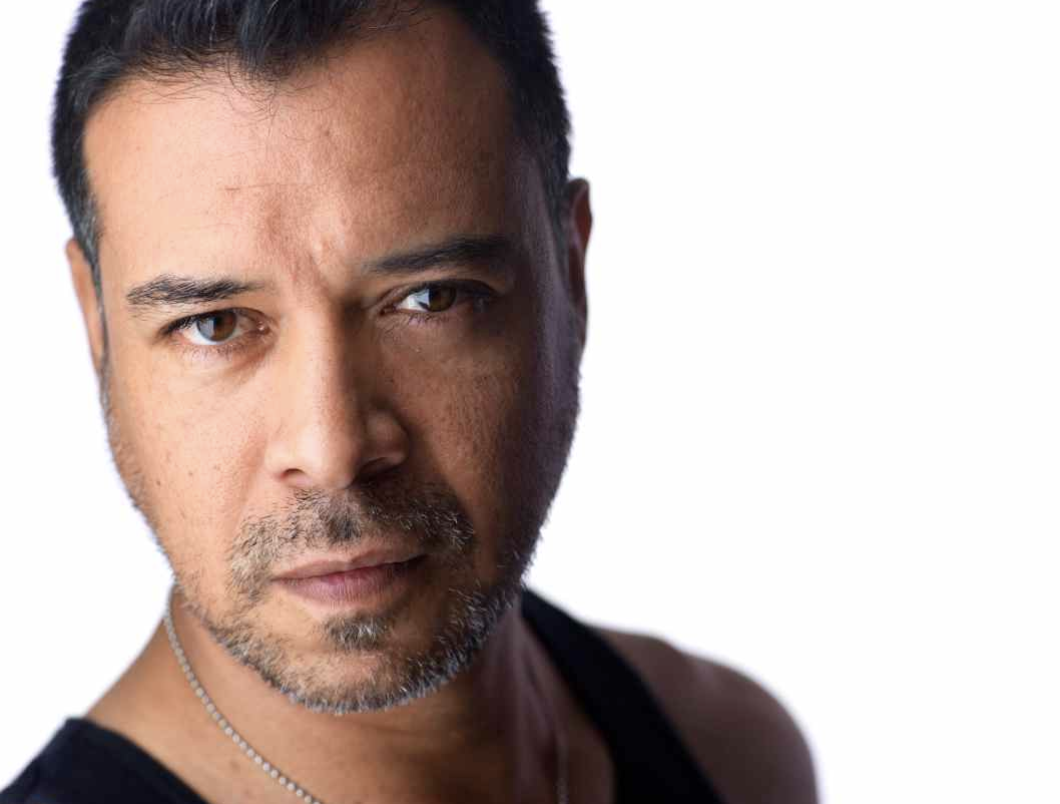 Dave Anzuelo
Dave Anzuelo is an actor/fight director. He's the founder of UnkleDave's Fight-House stage combat company. He's a member of Labyrinth, Rising Phoenix and Actor's Theater NYC theater company. Acting credits TV/Film: The Americans; White Collar; Blue Bloods; Elementary; A Walk Among The Tombstones. Theater acting: Fishmen (Intar); Intimacy (NewGroup); Our Town (Northern Stage).
Recent fight direction: Oedipus El Rey; A Midsummer Night's Dream (Public Theater); Broadway: Disgraced; An American In Paris; Tuck Everlasting.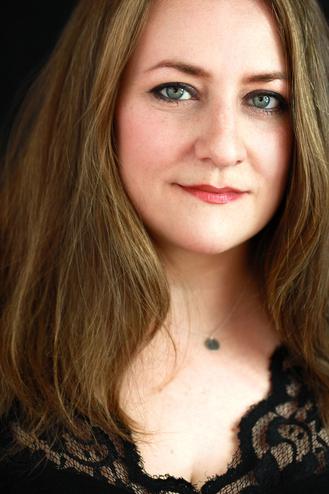 Heather Cunningham
Heather E. Cunningham is a true fan of Flux Family Feud and Flux is thrilled to finally have her as a contestant. She is primarily a stage actress. She is the winner of the 2014 New York Innovative Theatre Award for Outstanding Actress in a Lead Role and has been nominated for the same award in 2011 as well as Outstanding Ensemble that year. In 2007 she was named a Back Stage East "Performance to Remember." Heather is also the founder of Retro Production. In 2015, Retro has celebrated it's 10th Anniversary and has been nominated for a total of 22 New York Innovative Theatre Awards, winning two.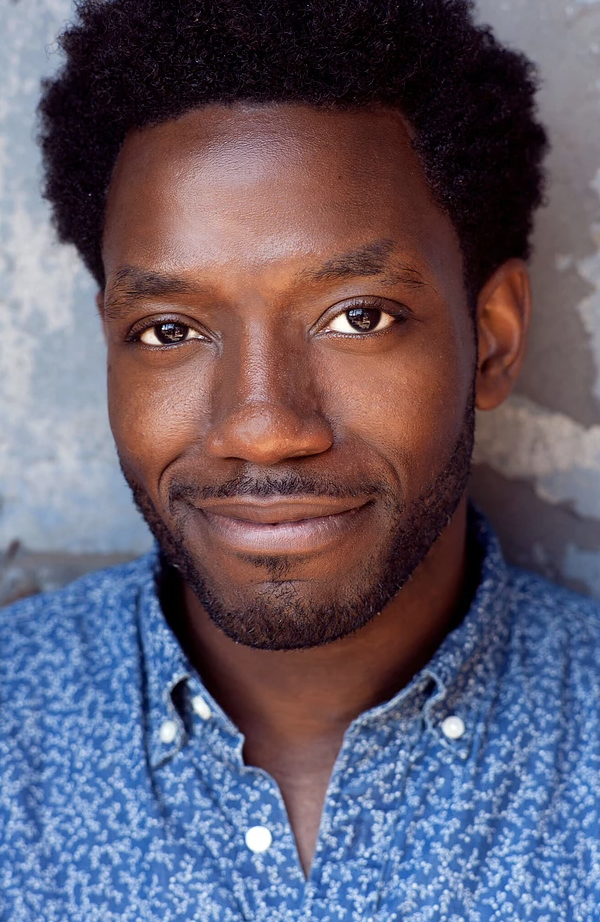 Chinaza Uche
Flux fans know Chinaza as Scotty the Hotty in Jane the Plain, Warren in Once Upon a Bride There was a Forest, Peter in Hearts Like Fists, and Sul in Honey Fist. Chinaza's Film and TV credits include: Ricki and the Flash (Starring Meryl Streep), Mother Of George (Sundance, starring Isaach De Bankole and Danai Gurira), Terry Richardson's Last Hours (Cannes) and episodes on Golden Boy (CBS), Deception (NBC) and Blue Bloods (CBS). On stage, he has had the pleasure of working all over New York City. Including credits at Playwright's Realm, New York Theatre Workshop, La Mama and The National Black Theatre. He has also worked regionally at Seattle Repertory Theatre (Seattle, Washington) and the Everyman Theatre (Baltimore, Maryland).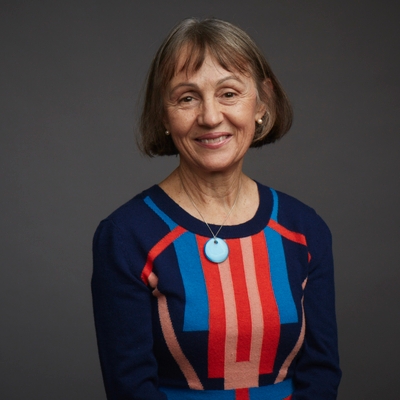 Alice Elliott
Alice is an Academy Award® nominated director, writer, producer, university level teacher, advocate for the disabled, cinematographer, and the recipient of a 2012 John Simon Guggenheim Memorial Foundation Fellowship. Her short documentary The Collector of Bedford Street was nominated for an Academy Award® and aired on HBO/Cinemax. Alice's most recent work, Miracle on 42nd Street, s a fascinating documentary about the history and impact of the Manhattan Plaza apartment complex in New York City. As a performer, she appeared on ABC's daytime drama LOVING for ten years. She is a member of Actors Equity, American Federation of Radio and Television Artists, Screen Actors Guild, and New York Women in Film and Television (former board member and secretary).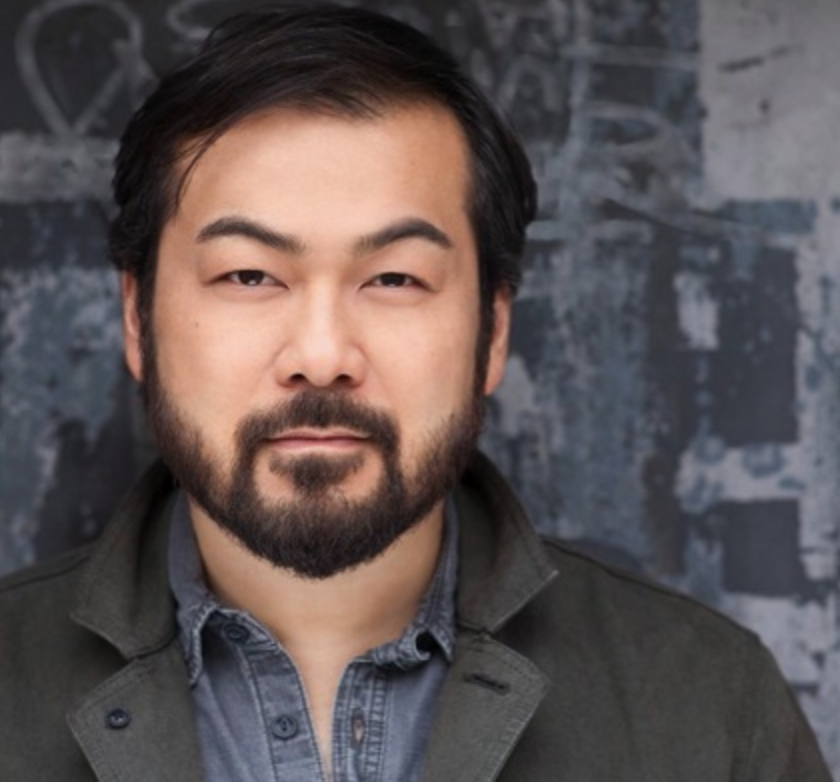 David Shih
David is an actor who most recently appeared in the critically acclaimed K-Pop at ARS NOVA in association with Ma-Yi Theater + Woodshed Collective. He has also been seen on stage at Joe's Pub, Second Stage, La Jolla Playhouse, Manhattan Theatre Club, The Public Theatre, and more. His voice can currently be heard on Mac Roger's Steal The Stars podcast. He's also a voice actor and he voiced Eddie Toh in Grand Theft Auto V and a gangster in Grand Theft Auto: San Andreas. He appeared in TV shows such as Interpol Investigates, Blue Bloods, Law & Order: Special Victims Unit, Golden Boy and All My Children.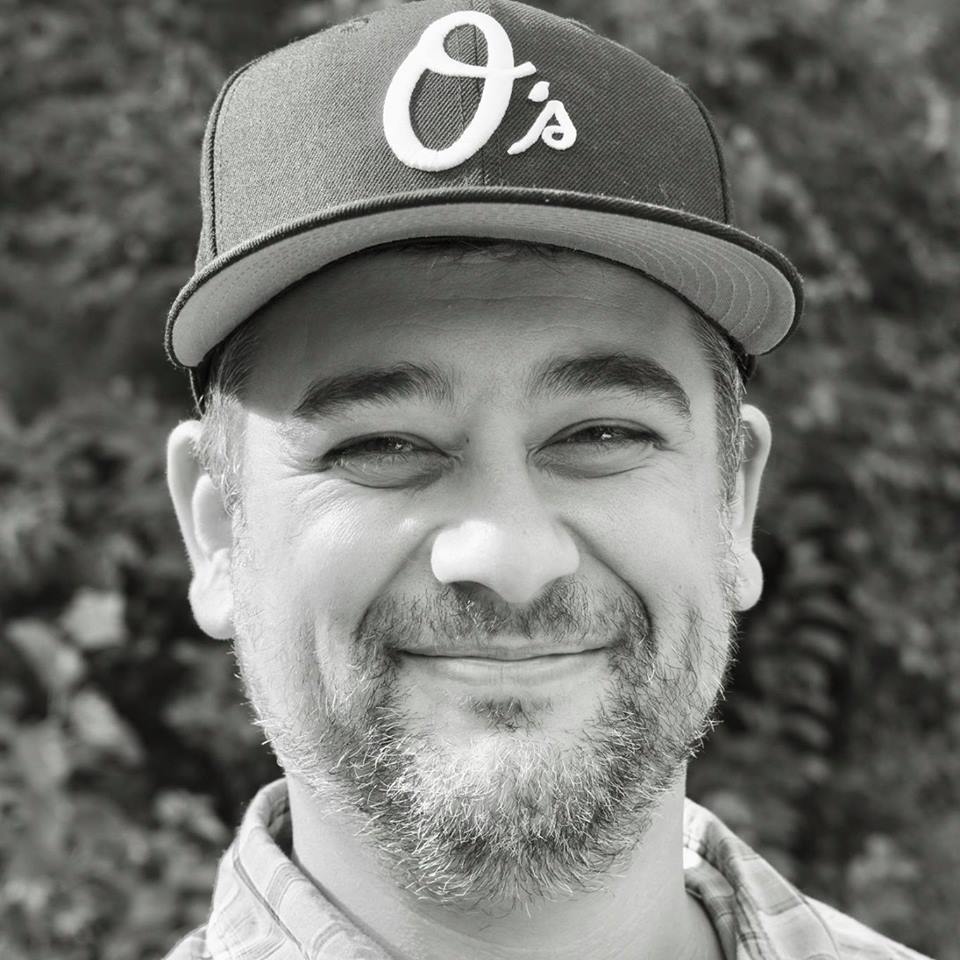 Dominic D'Andrea
Dominic (he/him)is the producing artistic director of The One-Minute Play Festival (1MPF), a celebrated national community-engaged theatre project, working at the intersection of art, community dialogue, education, and social justice in 25 cities/communities annually, ranging from work with incarcerated people and senior centers, to regional theatres, to the Bway community. He is also a director working regularly with The Lark, and INTAR, Boomerang, Vampire Cowboys, Red Fern, Tisch/NYU, EST, The Brick, Primary Stages, and regionally; Masters in Applied Theatre from CUNY. Dad to Ichabod (Icky), a tiny, cuddly cat, who enjoys biting and eating paper.