NEWS FROM FLUX


Flux Partners with Groundwater Arts
As part of Groundwater Arts' Green New Deal, they'll be centering the principle of Publicly Transparent Budgeting (like our Open Book program) in their next #GreenNewTheatre public call.
CLICK HERE
for more info
Want to support Flux in 2020? Please give here.


Congratulations, Lori!
Flux Creative Partner Lori Elizabeth Parquet wins IT Award for her role in Operating Systems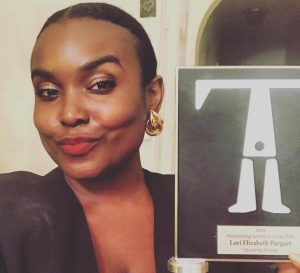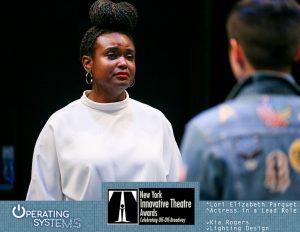 Congratulations as well to Flux Creative Partner Kia Rogers for her IT Award win for Real.