NEWS FROM FLUX


@Experimental Theater, Abrons Arts Center
written by Nandita Shenoy
directed by Lori Elizabeth Parquet
Want to support Flux in 2020? Please give here.

MORE: Flux welcomes new CreativePartners Corey Allen, Sienna Gonzalez, and Jason Tseng.
Congratulations, Lori!
Flux Creative Partner Lori Elizabeth Parquet wins IT Award for her role in Operating Systems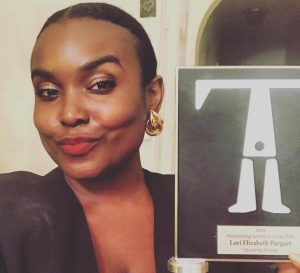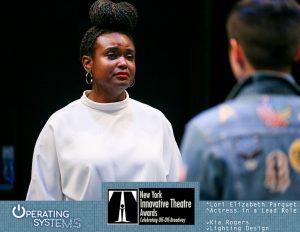 Congratulations as well to Flux Creative Partner Kia Rogers for her IT Award win for Real.