Up Next:


Jane the Plain
by August Schulenburg
directed by Kelly O'Donnell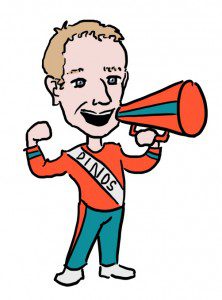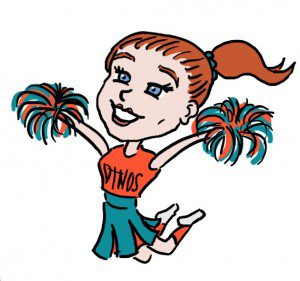 $20,000! We had hoped to raise that much by the time we opened Jane the Plain this spring, but you gave it 110% and powered to the end zone in January. From Family Feud to the donation drive, this was a tremendous, unprecedented success (read all the highlights of this thrilling game here), and it's all thanks to YOU. So, thank you!
Want to keep helping Flux? Your tax deductible donation helps our mission to build a creative home for artists and audiences, and supports innovative programming like Food:Soul, Have Another, and ForePlay.