Give
Yes! I want to support
Flux Theatre Ensemble!
---
As you may know, Flux launched our radical Living Ticket program in 2015, which paired with our Open Book, reflects Flux's commitment to removing financial barriers to attendance while at the same working toward paying artists a living wage (there is no longer a financial transaction required to attend a Flux show). We make our full production budgets available in each production playbill and on our website. Thus, we rely even more so on individual donations to help offset our expenses and, over the long term, hopefully allow us to pay a living wage. Thank you for any support you can give!
Flux Theatre Ensemble is a 501(c)3 organization. Contributions are tax-deductible to the extent permitted by law.
---
Flux acknowledges and is grateful for the funding and support we receive from the following institutional funders.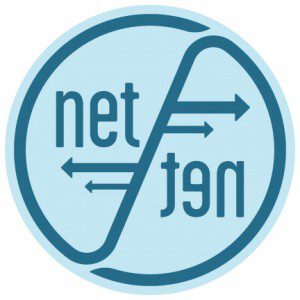 Network of Ensemble Theater's Touring & Exchange Network (NET/TEN), supported by lead funding from The Andrew W. Mellon Foundation and the Doris Duke Charitable Foundation.