Raffle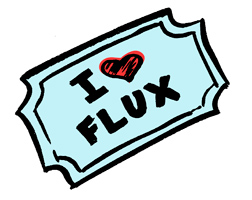 Once again it's time for The Annual Flux Theatre Raffle. The money raised from the raffle will go directly toward funding our upcoming season, including all of our programming.
The drawing will take place on November 4 at Flux Family Feud but you DO NOT have to be there to win!
The RAFFLE is an easy 3-STEP PROCESS:
---
SILENT AUCTION
Bidding for Silent Auction will close Friday, November 10 at 11:59pm
Two Night Stay in Martha's Vineyard
Two nights in a double room at Nolan's Land, Victorian cottage in Oak Bluffs, Martha's Vineyard in June 2018 or September 2018, to be mutually agreed on between winner and house owner. Nolan's Land is in the quiet residential Copeland District, just 5 blocks from Inkwell Beach as well as Circuit Avenue. Guests can access the beach, shopping, dining, drinking, and dancing by foot. Very near the famous Gingerbread Cottages of Oak Bluffs.
Bidding starts at $150.
See photographs of the cottage and place your bid.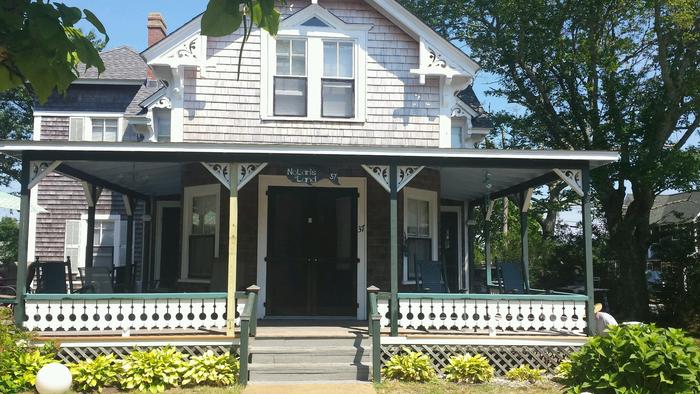 ---
THE RAFFLE PRIZES
Online Raffle Sales End at Saturday, November 4 at 5pm!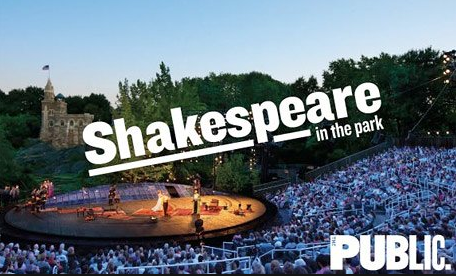 Two Tickets to Both of the Public Theatre's Shakespeare in the Park Productions at the Delacorte Theatre in Central Park.
Skip the lines and see one of New York City's most beloved summer traditions. Tens of thousands of New York natives and visitors come to the Delacorte every summer to enjoy free Shakespeare. Two plays are produced each summer, at least one of which is traditionally a play by Shakespeare.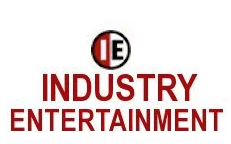 How to Market Yourself with Kyle Luker from Industry Entertainment
A 1 hour "How to Market Yourself" one-on-one meeting with Kyle Luker from Industry Entertainment. Kyle manages talent that works in all legit areas of TV/Film and Theatre. Industry represents an incredible list of actors, as well as a vast list of directors and writers.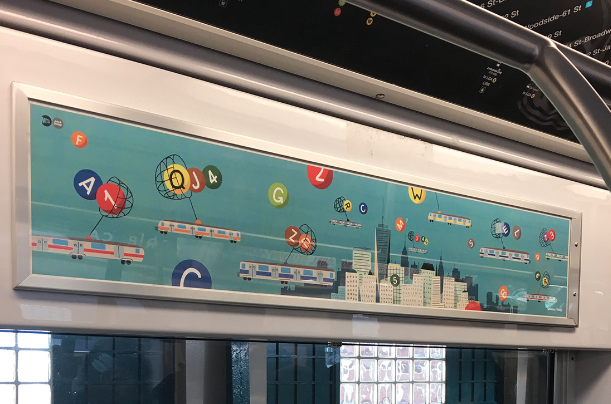 A Signed Subway Poster by James Yang.
Surely you've seen some of the cool MTA Art Cards displayed above windows inside the subway cars? Well you can take one home and it's signed by the artist! Click here for more info.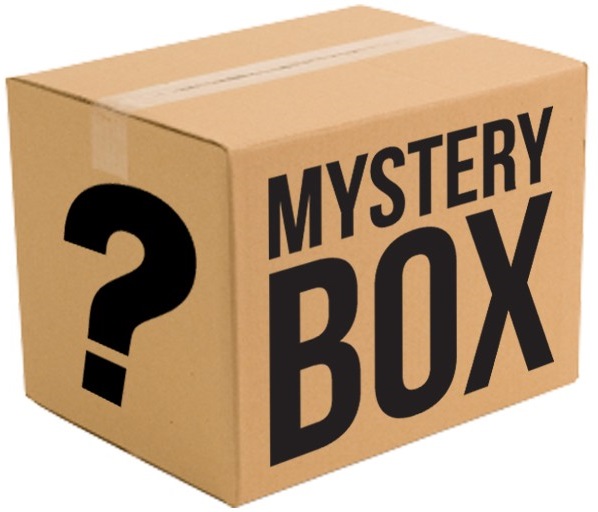 The Inaugural Kelly O'Donnell Mystery Box
Inside this mysterious box is a handmade item by Kelly O'Donnell. Please direct any questions about the Inaugural Kelly O'Donnell Mystery Box to kelly@fluxtheatre.org. There is little we can reveal about this prize so please don't expect extremely specific answers. The contents of the box will be revealed at the Feud.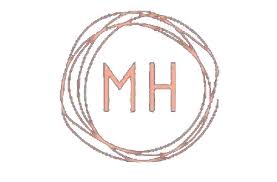 Coaching session with Maria Hubbard former head casting director at FOX
Maria started her career in the entertainment industry as an agent's assistant at The Gersh Agency. From 2007-2010 Maria worked as Casting Associate at Tucker/Meyerson casting. Prior to joining FOX as a full time Casting Coordinator, Maria was an independent Casting Director on numerous projects with Columbia University's MFA program, including the short film Cigarette Candy which won the Jury Award at SXSW and screened at the Cannes Film Festival. mhubbardcasting.com/coaching/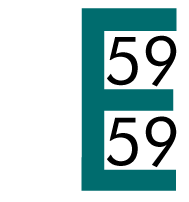 1 Subscription OR TWO tickets to any 59E59 show
Since 2004, The Drama Desk Award-winning 59E59 Theaters has been dedicated to bringing the best new work from around the country and across the world to premiere in New York. Conveniently located in the heart of Midtown, just east of Central Park, this Off Broadway destination is a spectacular, modern theater complex boasting three spaces and presenting live performances six days a week, 50 weeks a year.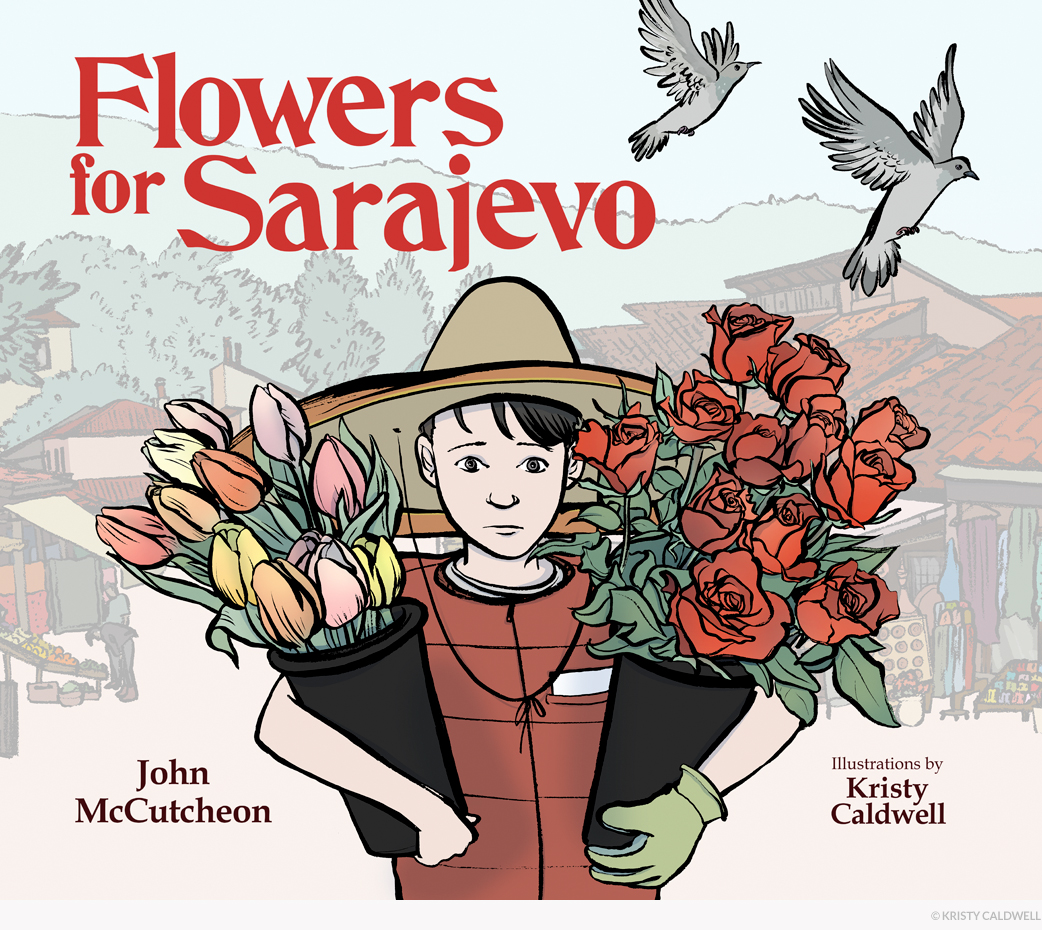 Children's Books illustrated by Kristy Caldwell (Flowers for Sarajevo and The Bobs and Tweets)
Flowers for Sarajevo, illustrated by Kristy Caldwell (wife of Kelly O'Donnell) was recently named a Junior Library Guild 2017 Selection. It was called "A hauntingly beautiful tale" by the Chicago Tribune, and a "starred" review by Kirkus Publishing. According to the School Library Journal, Kristy's "artwork is stunning, using rich colors and panels in a graphic novel–like style. A gorgeous, quiet work that emphasizes the importance of empathy and community." (this sounds like a Flux play!). The prize also includes part 1 and 2 of The Bobs and Tweets which made the Children's Choices 2017 Reading List! Check out Kristy's website here.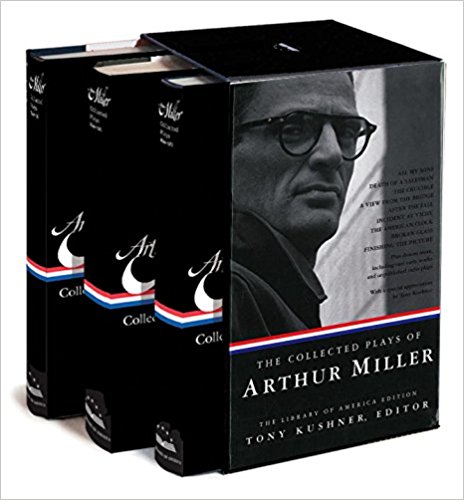 Three Volume Set of Complete Plays by Arthur Miller
The Library of America and acclaimed playwright Tony Kushner present a definitive three-volume edition of his collected plays—all the works that established him as the indispensable voice of the twentieth-century stage—in a deluxe boxed set. Here are All My Sons, Death of a Salesman, The Crucible, A View from the Bridge, After the Fall, Incident at Vichy, The American Clock, Broken Glass, Finishing the Picture, and many other plays, along with Miller's novella The Misfits, his introductions to and essays about his work, and a eight rediscovered stage and radio plays from the 1930s and 40s published here for the first time.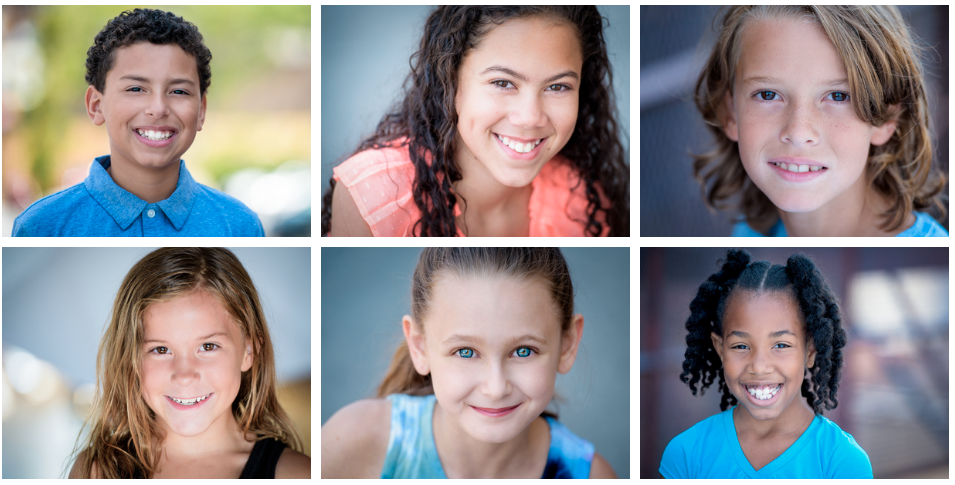 One Headshot session with Ric Sechrest Photography, 2 looks / 1 hour shoot, Outdoor or indoor location, 1 retouched photo $650 value
Ric Sechrest is a New York City photographer specializing in real estate, portrait, and event photography. He believes capturing the most interesting images is a collaboration between subject and photographer, so he allows for spontaneity and trusts his instincts in capturing the perfect moment. Ric is originally from Maine and has a true passion for photographing animals and landscapes as well. He also takes great pictures of kids! You can connect with him on Facebook and Twitter, or check out his work at Sechrest.com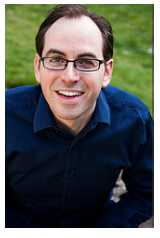 Headshots by Isaiah Tanenbaum
$300+ value! Get some new headshots with a free 2-hour location shoot with Flux Creative Partner (and photographer) Isaiah Tanenbaum, or upgrade to the full studio shoot at a crazy discount of only $75 (regular location rate is $300; regular studio rate is $450). Check out Isaiah's work HERE or ask any of the FoFs he's done headshots for! Hey there's that headshot of Adam Szymkowicz!
MING CHO LEE: A LIFE IN DESIGN
"A comprehensive, compassionate and intelligent book… A book of major importance, a must-read for all theatre folk, indeed for anyone drawn to the mysteries of making art." -Theatre Design & Technology. Donated by Theatre Communications Group, Ming Cho Lee is not only one of the most important American designers of the twentieth century, but one of the most significant influences on American theatre. Learn more here.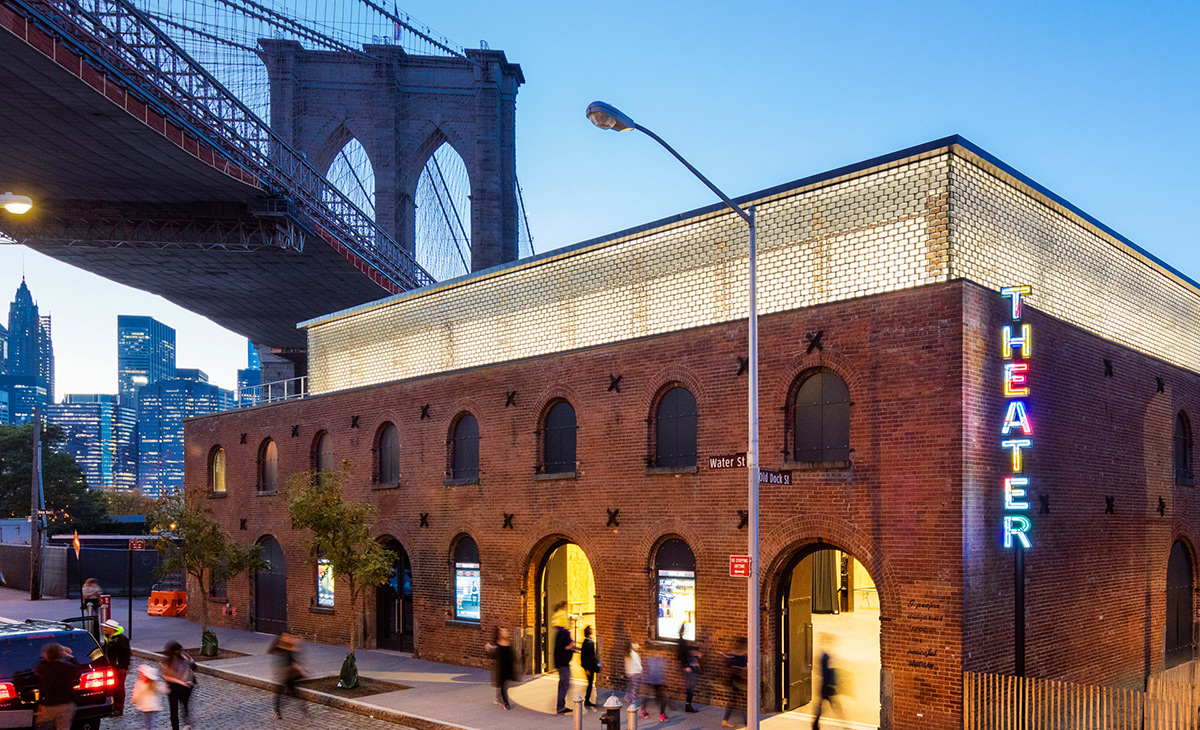 St Ann's Warehouse membership for one individual 2017/2018 season $65 value
On of the most exciting and innovative theatre companies in the United States is close by in DUMBO, Brooklyn. Buy the best seats at the best pric­e before they go on sale to the public. On average, last year's Members paid $40 or less per ticket! Read more about Saint Ann's and membership here.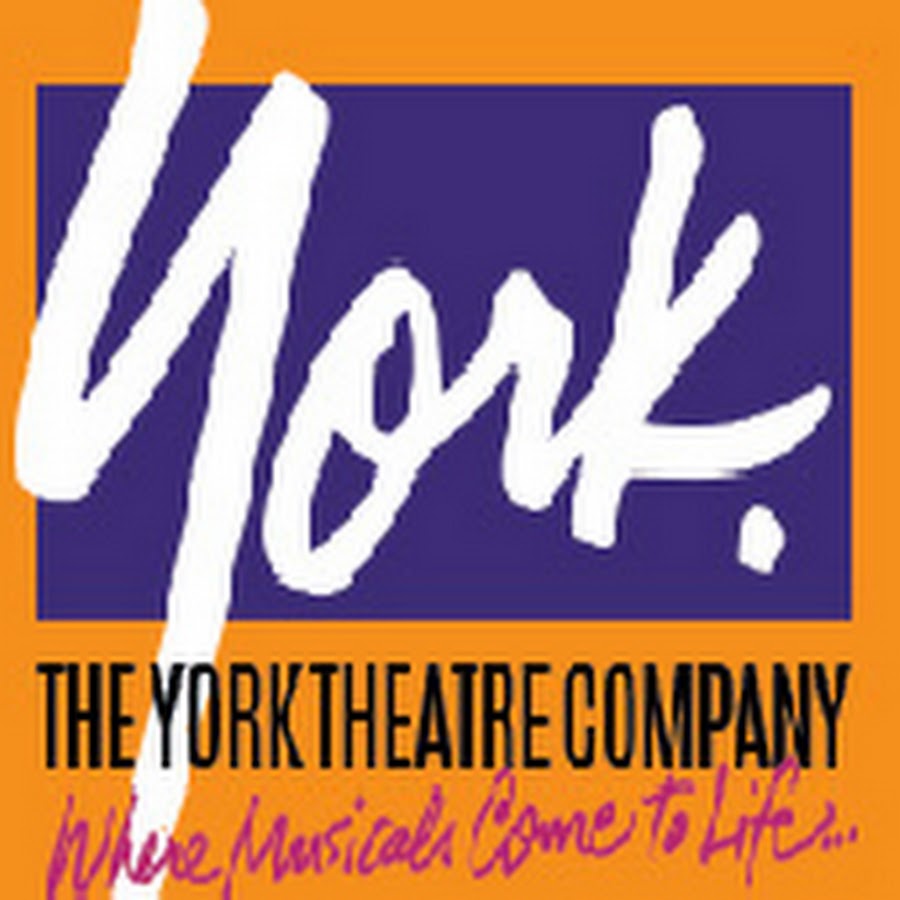 York Theatre Company – Two York PLUS! Memberships, value $300 ($150 each), good for one year.
The York is a place for new literate, intimate musicals, and a place where underappreciated musical gems from the past are rediscovered. Now in its 47th year,  their productions have won critical acclaim, a host of honors and awards, and a loyal audience. More info.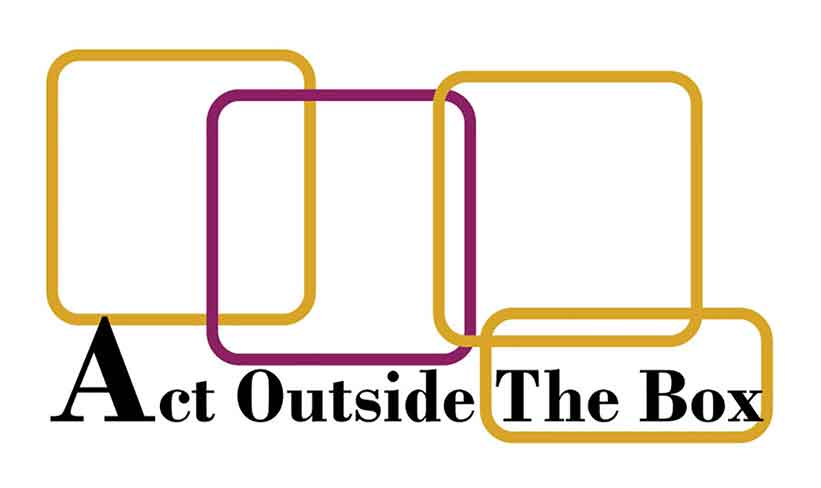 Professional Actor Pack 7-course bundle with Lisa Gold
Lisa Gold started Act Outside the Box to empower actors who want to build a career, not just get a job. "There are a ton of coaches and classes and training in the area of your art and craft and you need to take them!  However, if you're not spending just as much time on your BUSINESS, no one will ever get the opportunity to see your art." Read more about Act Outside the Box here.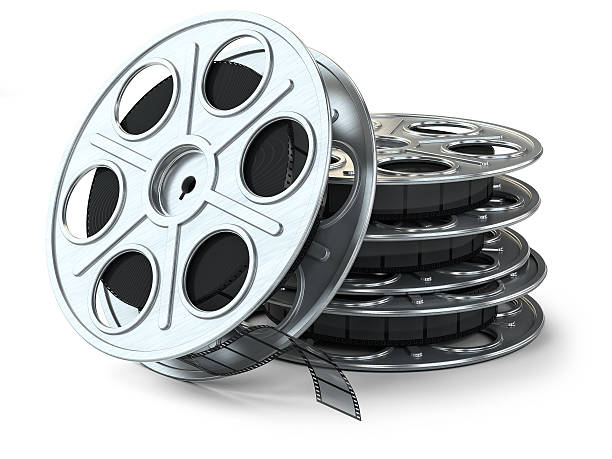 Voiceover Coaching and Real Creation
Voiceover artist Ned Massey (recent husband of Creative Partner Emily Hartford) will provide two private sessions at his home studio in Brooklyn–in which he'll help you select and practice copy for a voiceover reel, provide coaching, record, and edit your new reel! Ned is an experienced voiceover actor, with recent spots with Comcast, Comedy Central, Geico, and more.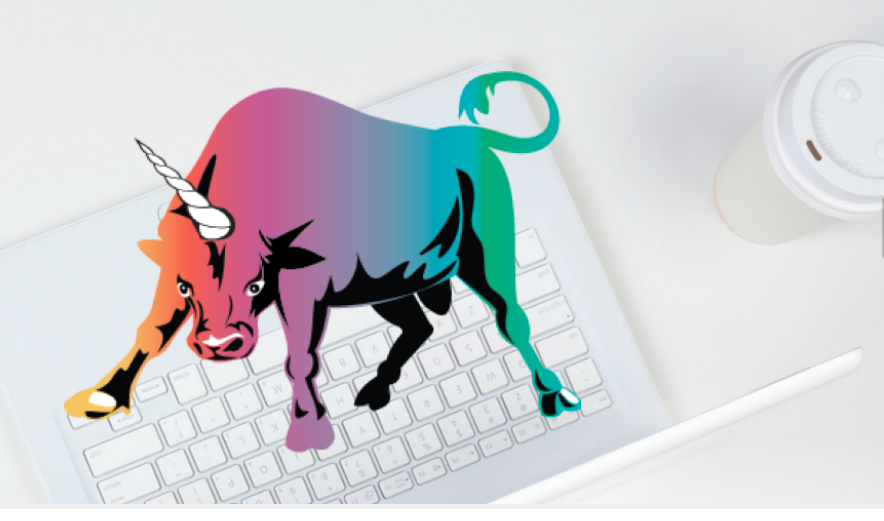 Get Bullish Shop Feminist Prize Package
Jennifer Dziura is the founder of GetBullish.com and the annual Bullish Conference. Bullish is feminist and justice minded work talk from someone who believes in examining our relationship to corporations. Jennifer believes you can make money and influence the world without being a jerk. She believes in starting businesses on zero dollars, selling expensive things to rich people, and doing real things in the world rather than trying to 'manifest your dreams.' Read more here.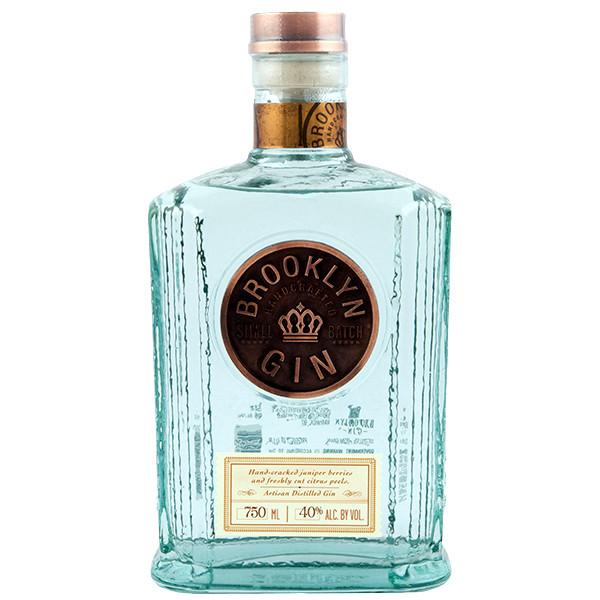 A bottle of Brooklyn Gin ($50 value)
Brooklyn Gin is made in small batches. We use hand-cracked juniper berries & fresh citrus peels to make a superb distilled gin with floral & citrus notes.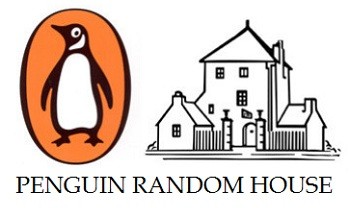 Random House Children's Audiobook Package! $79 Value
Three audio books from Random House! Short by Holly Goldberg Sloan, Rump by Liesl Shurtliff, and The Lightning Thief by Rick Riordan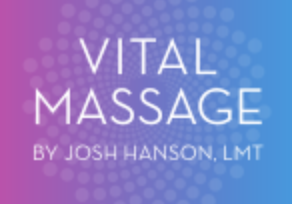 Vital Massage with Josh Hanson
Our bodies are built to respond to stress in small, intense doses, with periods of relaxation in between – not to the non-stop low-grade pressures of modern life. Chronic stress cause anxiety, depression, chronic pain, and insomnia, and can weaken the immune system. Josh Hanson is a massage therapist who combines a methodical, detail-oriented attitude with a deeply intuitive approach to healing, to provide each client with bodywork customized to their needs while striving to create a safe, affirming space for clients of all backgrounds and gender identities.
Winners will be announced at The Family Feud on November 4. Winners who are not present at the event will be contacted via email.