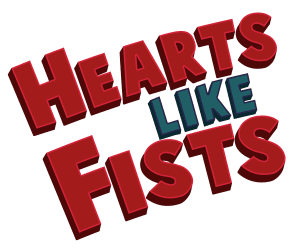 by Adam Szymkowicz
directed by Kelly O'Donnell
Nov 30 – Dec 15, 2012
—
The Secret Theatre
44-02 23rd Street
Long Island City, NY 11101
click HERE for directions––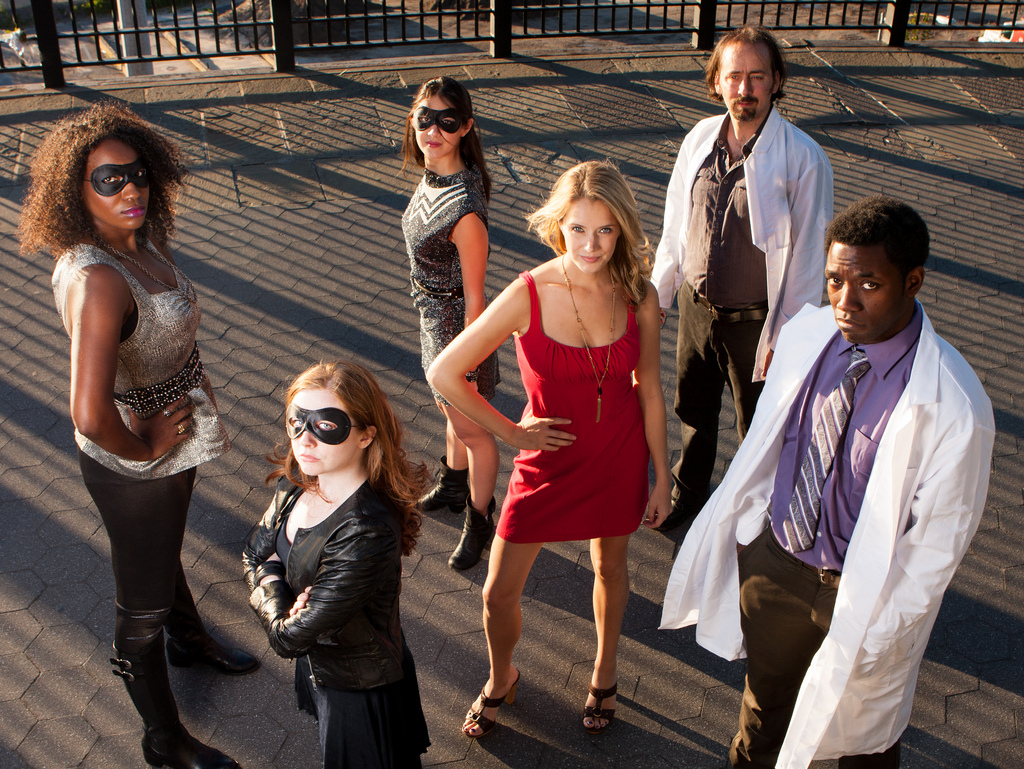 photo by Isaiah Tanenbaum
THE STORY: Hearts Like Fists is a superhero noir comedy about the dangers of love. The city's heart beats with fear: Doctor X is sneaking into apartments and injecting lovers with a lethal poison. Lisa's heart beats with hope: now that she's joined the elite Crimefighters, maybe she can live a life with meaning. And every beat of Peter's wounded heart brings him closer to death, but he's designing an artificial replacement that will never break. Can the Crimefighters stop Doctor X? Do Peter and Lisa have a chance at love? And who is the girl with a face like a plate?
running time: 100 minutes
The Characters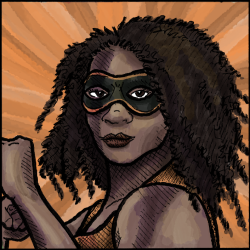 SALLY
Leader and founder of the Crimefighters
Likes: The Commissioner
Dislikes: Crime, chaos, hospital corners
Fun Fact: I will tell you nothing about myself.
"Get that camera away from me. I have work to do."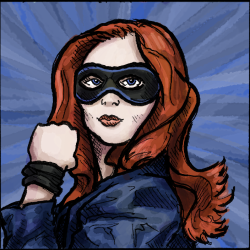 NINA
A member of the Crimefighters
Loves: Dr. X
Hates: Dr. X
Fun Fact: A track star in college. Could have gone all the way but then crime called and she answered with justice.
"I'm not thinking about him."
JAZMIN
A member of the Crimefighters
Dislikes: Doing the dishes
Likes: Beating up men
Fun Fact: Was arrested a lot for assault before becoming a Crimefighter. Like A LOT.
"I will put you in the hospital if you don't move your hand." and "What's your name?"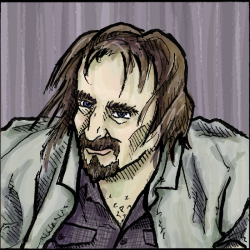 DOCTOR X
A costumed criminal and doctor
Likes: You, with your face like a plate
Dislikes: happy couples, having to accomplish things
Fun Fact: Surgery is like riding a bicycle. You never forget. Even if you have brain damage. . . I'm pretty sure.
"I will get you. I will get you all. No one should have love if I can't."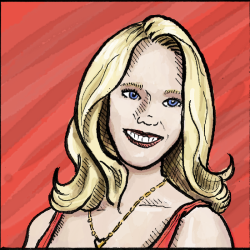 LISA
A crimestopper who the Crimefighters are trying to recruit.
Likes: Being in love.
Dislikes: Breaking hearts, but what can you do?
unFun Fact: Her father died during brain surgery.
"Beauty is just a thing. Just like any other thing some people have."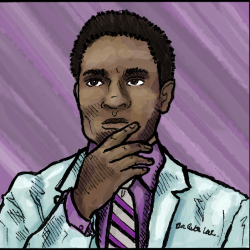 PETER
A heart surgeon/inventor of an artificial heart prototype
Likes: his work
Dislikes: the rash of heart crimes
unFun Fact: His heart's been broken a lot.
"Was she flirting with me? I'm kind of oblivious to that kind of thing. Excuse me. I have to go work on my artificial heart."
(Illustrations by Will Lowry)
THE CAST
Read about the cast HERE.
THE CREATIVE TEAM
Read about the Playwright, Director, Designers, and the rest of the Creative Team.
Lighting Designer/
Production Manager
---