Jason Tseng's The Other Side to debut at Downtown Urban Arts Festival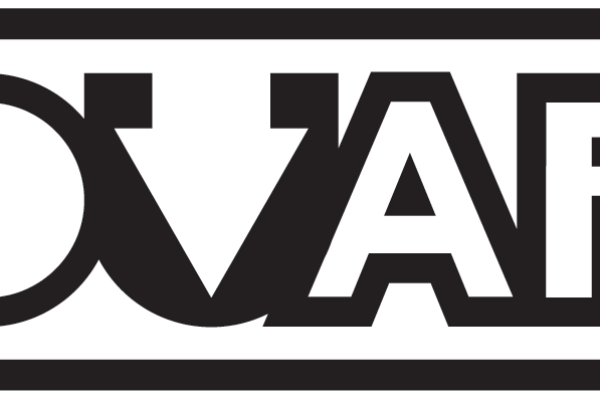 We are proud to announce that The Other Side, a new play by Creative Partner Jason Tseng, will debut at the Downtown Urban Arts Festival for a one-night-only performance on June 11th, 2020 at Signature Theatre, and will be co-produced by Flux Theatre Ensemble. Creative Partners Emily Hartford will be directing and Kia Rogers will be designing lights.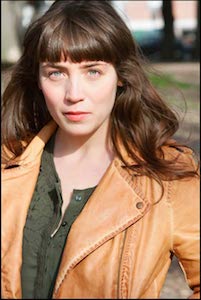 The Other Side is a searing two-hander examining the unresolved cycle of trauma caused by sexual violence. Esther arranges to meet with David, the man who raped her more than a decade prior. Esther's quest for justice is complicated by a discovery of David's own traumatic past.
Stay tuned for more information about auditions and an upcoming crowdfunding campaign!