Rage Play cancelled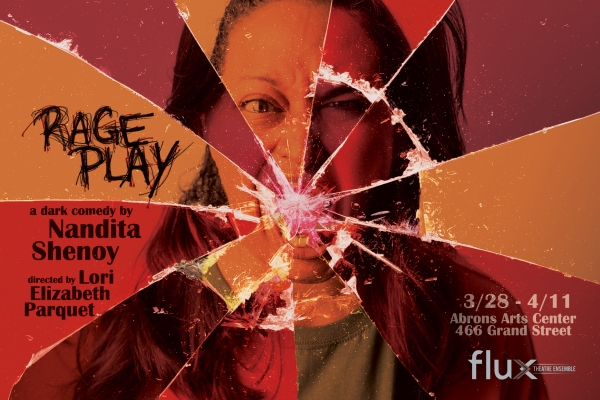 It's with a heavy but grateful heart that we're sharing our decision to cancel our production of Rage Play. The health of our team, and the health of our audience and community, must come first. It's important Flux play our part to flatten the curve and lessen the harm of COVID-19.
We are also in conversations about an alternative way to support Nandita's vision for the play in a virtual space and will share updates along those lines as soon as we have them.
In the meantime, we're really focused on practicing our core value of Collective Care now and are moved to see so many folks in this city, state, country and world doing the same.
Until then, thank you, and please take care of yourselves.