Join us for a reading of Metra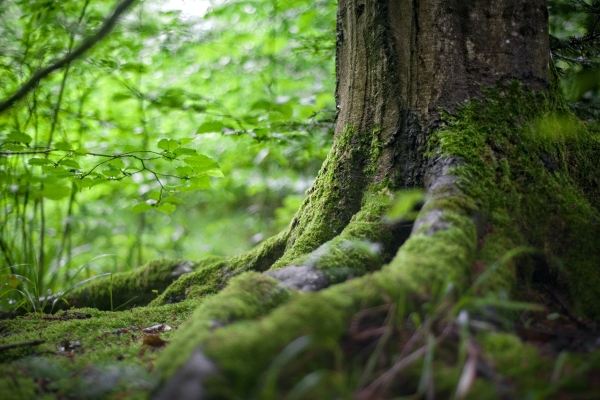 Join Flux on Saturday, December 4, 2021 from 2:30-4:30pm or 7-9pm ET for readings of Metra: A Climate Revolution Play With Songs, by Emily and Ned Hartford, with songs by Ned Hartford. The reading will be held in The Great Room at the LuEsther T. Mertz South Oxford Space at 138 South Oxford Street, (Between Atlantic Avenue and Fulton Street), Brooklyn, NY 11217. COVID-19 safety protocols will be observed, with all attendees expected to wear masks and present proof of vaccination upon entry.
Seating is very limited, so please fill out this form and let us know which of the two reading times you'd prefer to attend:
Saturday, December 4, 2:30-4:30pm ET
Saturday, December 4, 7-9pm ET
SYNOPSIS: Metra is a radical adaptation of a little-known myth from Ovid's Metamorphoses. Our play is set in 2043 in a world still run on fossil fuels and ravaged by climate catastrophe, where a group of revolutionaries attempts to bring down the grid through ancient magic, collective action, and a new myth for a new world.
CREATIVE TEAM:
Co-created by Emily and Ned Hartford, with songs by Ned Hartford
Director: Emily Hartford
Dramaturg: Salma Zohdi
Stage Manager: Fiona Hansen

CAST: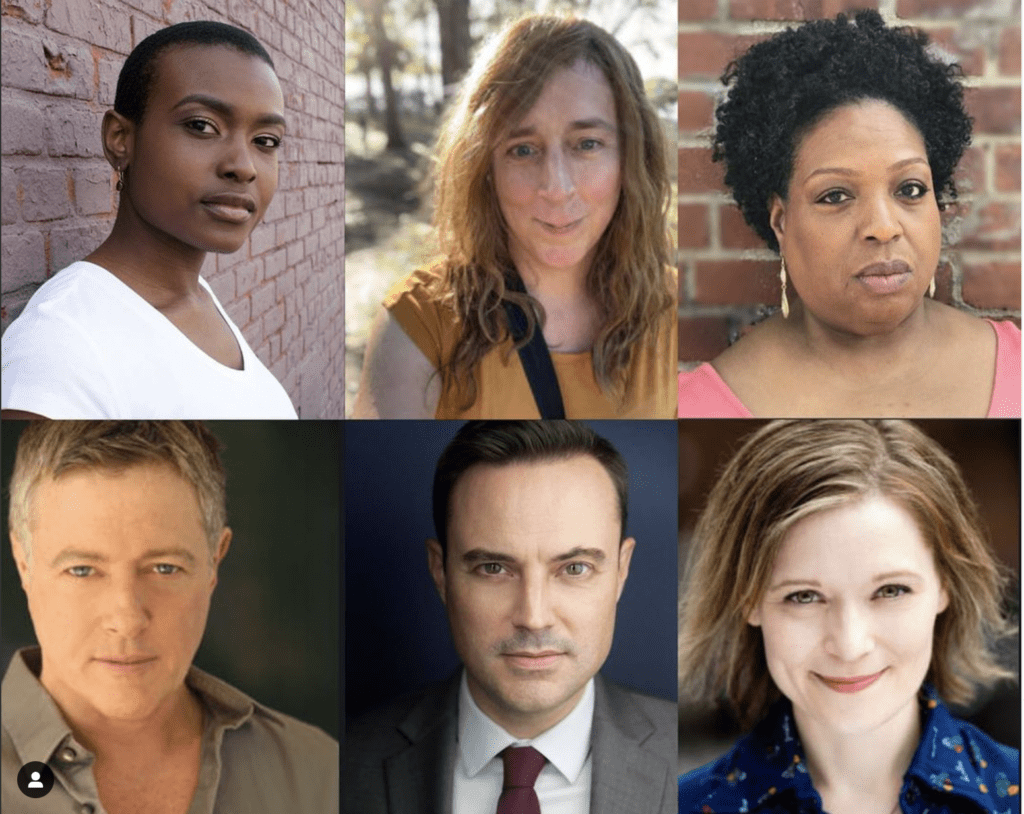 Cori: Lori Elizabeth Parquet
Sam: Corinna Schulenburg
Tyler: Matt W. Cody
Aglaphonos: Suzanne Darrell
Tom: Ned Hartford
Stage Directions: Alisha Spielmann
Metra is made possible by the New York State Council on the Arts with the support of the Office of the Governor and the New York State Legislature.

COVID SAFETY PROTOCOLS:
All persons 12 and older must be vaccinated against COVID-19. Exceptions only for legitimate medical exemptions with paperwork provided at least 24 hours in advance. Anyone who does not show proof of COVID-19 vaccination will not be allowed to enter. Please complete this Verification Form before arrival.
Masks covering nose and mouth are required for entry into the building. All audience members must be masked during the performance. The chairs will be spaced out to allow for social distancing.
MORE ABOUT THE PLAY:
The year is 2043. Despite lip service toward climate efforts, for the past quarter century the fossil fuel industry has continued to thrive. Shit's bad. The rich folk choose not to notice, because they've got air-conditioned Bubble communities with all the trappings of real society, and they continue to reap the benefits of disaster capitalism. But on the Outside, a revolution is brewing. It's a movement of collective power. It's tapping into an ancient, mythic, elemental magic. It is underground, in the air, and beneath the waves.
The Story: When his vehicle is sabotaged, a powerful capitalist finds shelter in a nearby bar. The denizen of the bar are revolutionaries who offer him a heady cocktail of honeyed mead, ancient magic, and song, which draws him down a mythic rabbit hole. They place the powerful man into the myth of King Erisycthon and his daughter, Metra—confronting him with his complicity in a system of disastrous consumption and oppression. The revolutionaries offer him a choice: step out of the cycle of destruction, or face its consequences.
Metra: A Climate Revolution Play with Songs is a radical adaptation of the myth of Erisycthon, from Ovid's Metamorphoses. In the myth, a King destroys a sacred grove, and is then cursed by the goddess Ceres with unquenchable hunger. Our new work seeks to lay bare the compulsion for dominance and control in the oppressive structures upholding climate change—and to imagine alternative sources of cooperative power.
Creation
The themes for Metra were originally conceived and developed through a series of devising workshops in 2018, led by Emily Hartford, that were funded by the Puffin Foundation. That grant enabled an ensemble of artists gather and experiment with the source dramaturgy, generate material, and engage in dramaturgical discussion. Following those workshops, Ned Hartford and Emily Hartford created the script for Metra (with songs by Ned Hartford). Metra had its first full table read in September 2019. In addition to the Puffin Foundation support, Metra has received development support through Flux Theatre Ensemble's Annual Retreat, as well as Flux's new-work incubator, Core Work.
Artists who participated in the devising and development above have included Toni Anderson, Arthur Aulisi, Rocio Mendez, Antonio Miniño, Lori Elizabeth Parquet, Anna Rahn, Dominique Rider, Corinna Schulenburg, Ereni Sevasti, and Stephanie Willing.